Family Law Specialist will help you settle your divorce in or out of court
There are a number of different ways to get divorced. Mediation, litigation, collaborative practice, cooperative divorce, unbundled, and 'do it yourself' are all widely used approaches.
There are benefits and drawbacks to each of these and one or more may better suit your needs.
Call us to set up a time to talk about what might work best for you.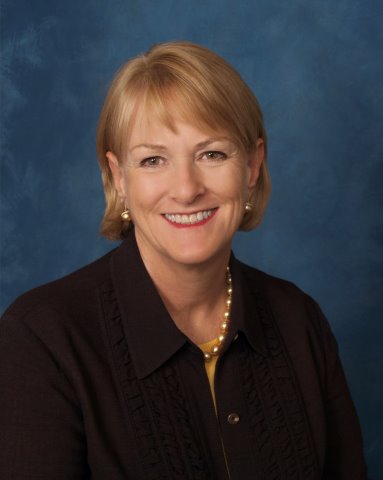 Litigation is a traditional approach where parties use the court system to resolve disputes. Judges make decisions based on the information provided by the attorneys. This process may not prioritize resolving conflicts quickly or economically. Some litigants may view each other as adversaries with the divorce seen as a battleground. The resulting ongoing conflicts can take an emotional and financial toll on the family which can further damage the parties' ability to work together in the future or to parent their children. Although it offers less flexibility than out of court settlements, however, some cases must be litigated. Going to court can be a necessary solution and may be the only way to resolve certain conflicts.
Collaborative Practice is by definition a non-adversarial approach. The lawyers and parties pledge in writing not to go to court. They negotiate in good faith, and work together to achieve mutual settlement outside the courts. Collaborative Practice eases the emotional strains of a breakup, and protects the well-being of children. Unlike a court process, Collaborative Practice allows you the opportunity to address emotional issues and consider more creative financial and other solutions than a court can impose.
More than 30 years of experience in family law

Certified as a Family Law Specialist by the California Board of Legal Specialization, State Bar of California

San Francisco Magazine Super Lawyer

Multiple approaches to your family law issue, both in and out of court

Full representation or "unbundled" a la carte legal services